Tuesday, 7 August 2012
The Love kick starts again
Hype this look "The Love kick starts again" on Lookbook.nu! Please hit that "fan" button too! <3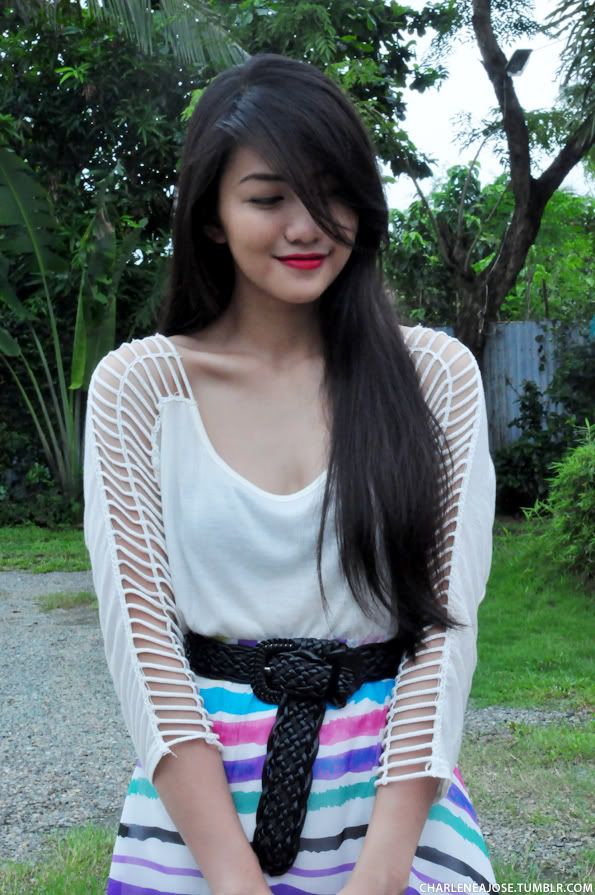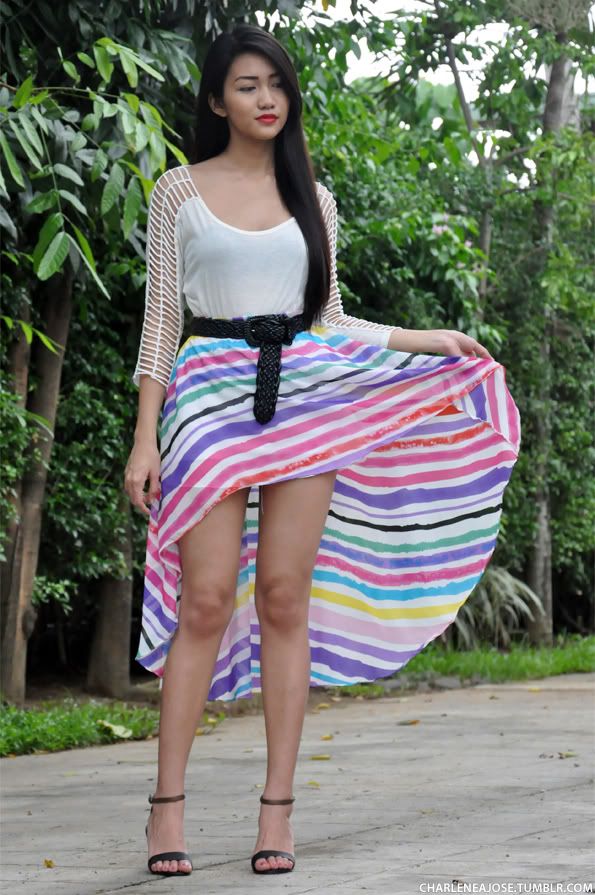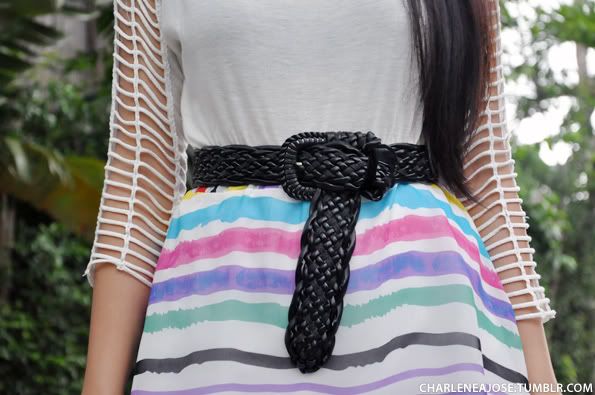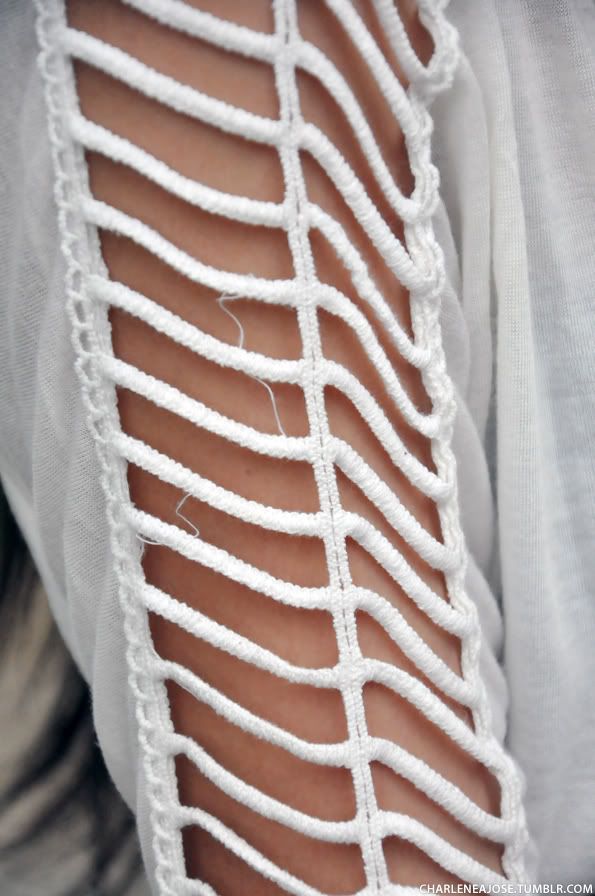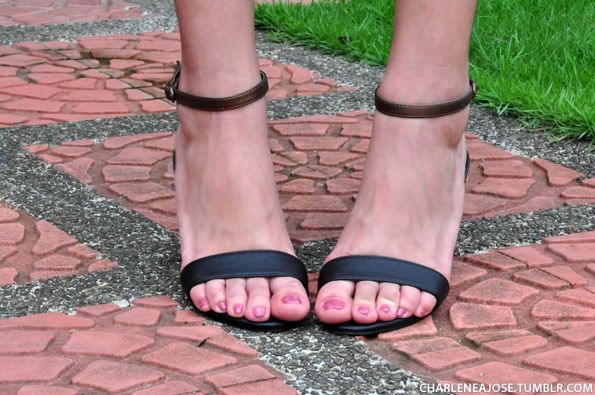 Skeleton sleeved cut out top - courtesy of OASAP | Floral Blazer - courtesy of Adah Belle | Braided belt - vintage | Minimalist shoes - Promod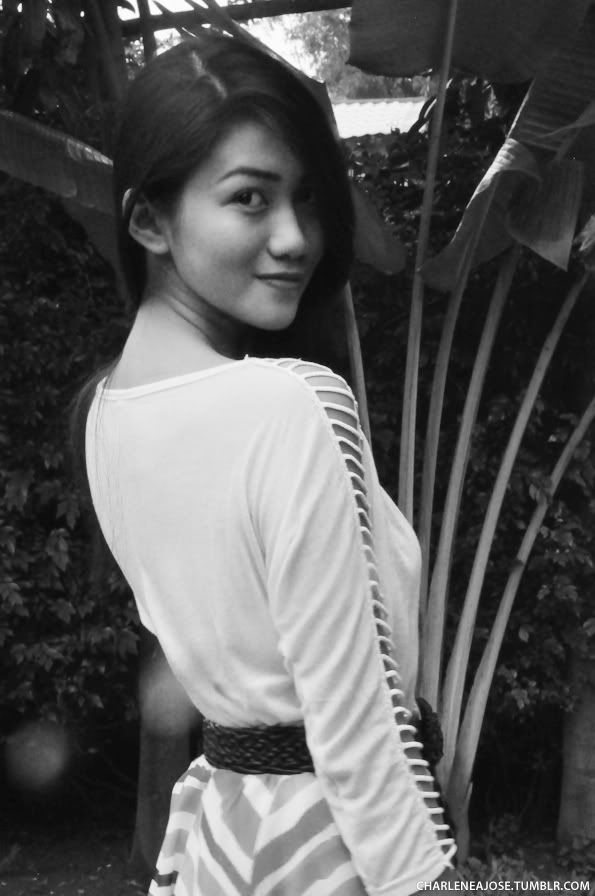 Hello! This is what I wore last Saturday when I went to the Tumblr Fair! I was one of the bloggers that had a booth during the event, but I'll post more on that next time.
Exhausting isn't even enough of a word to let you know how tiring that day was for me. I started my day at 3am, went to school then had my duty (for all of you who still do not know, I'm a nursing student. Haha!) until 12pm, went back to school for a make-up lecture at 2pm, and finally left for the fair by 4pm. I arrived a little over 5pm. But wait, there's more (product commercial? Haha!) At around 4:30pm, I was informed that my Lola was rushed to the Emergency Room because she had difficulty breathing. I mixed all of these together in my head (also add the rain plus the sudden death of my phone's battery) and kept on thinking how I made it through the day. But you know what they say, you gotta do what you gotta do! Remember, you are the only thing standing between success and yourself.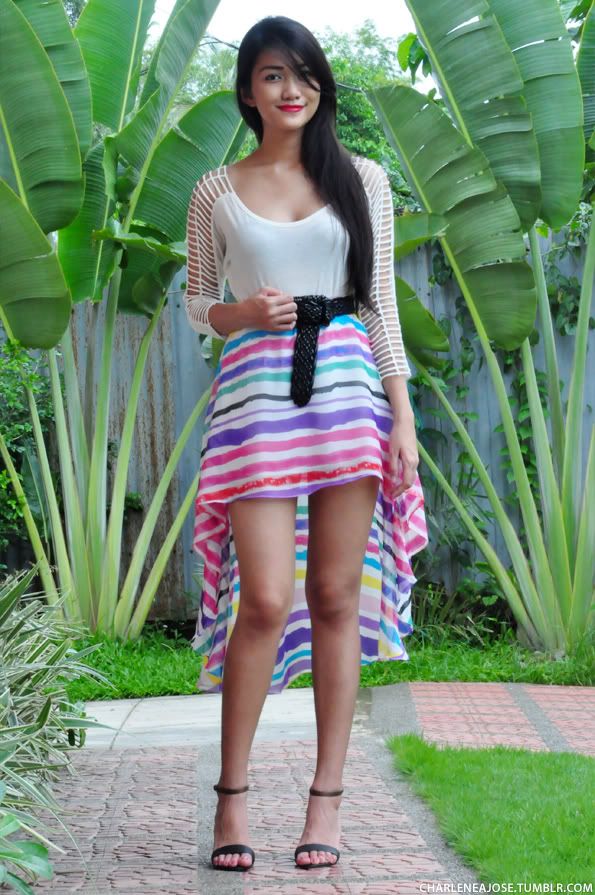 Now, on to my outfit! I was fretting all week because the item I ordered (for the outfit I planned weeks ago. Haha!) hasn't arrived yet. But the heavens have always been good to me, so imagine my relief when I got home Friday night and found the top I got as a gift from OASAP! OASAP is my first ever international sponsor, and I love how they never fail to make my heart happy. The moment I saw this skeleton sleeved cut out top top from their selections, I knew I had to have it (plus the fact that it would be perfect with the colorful mullet skirt I got from Adah Belle!) Thanks OASAP! :)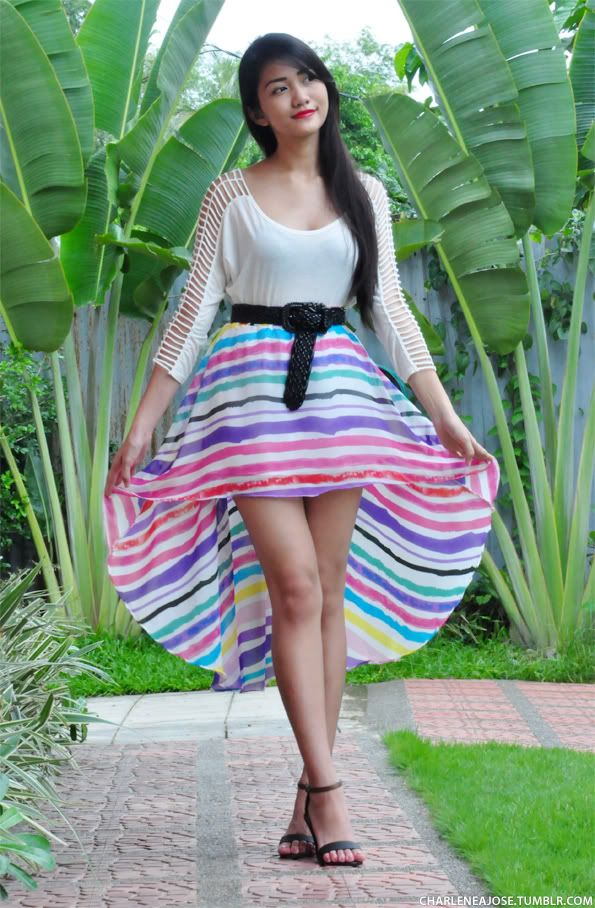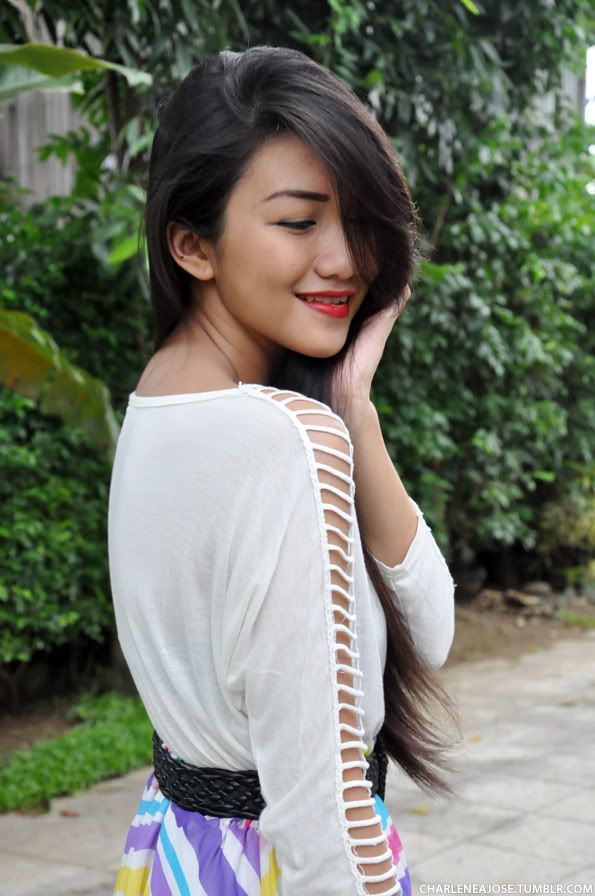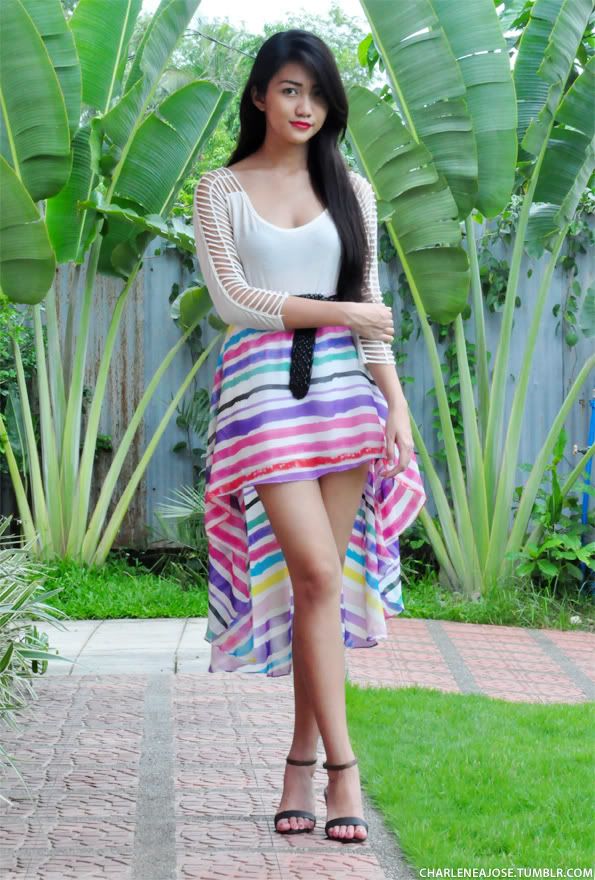 Notice how 'minimal' I dress these days? Blame the shoes! I swear, I need more of these in my life! (Also, with higher heels, please?) <3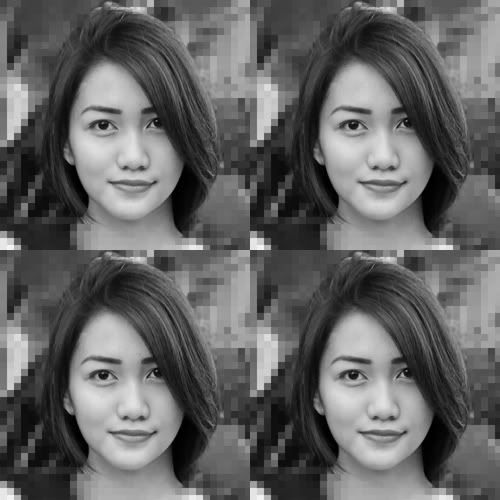 And to end this post, here's a photo of my pseudo-new hair (which in reality, are actually just my bangs. Haha!) This photo was accidental, and the blurred parts are ends of my locks, but I found it really pretty so I posted it here (plus on my facebook account. Hihi) I got positive feedback there, so what do you guys think? Should I or should I not cut my hair? :)
To say the weather is crazy would be an understatement. The whole of the Philippines is in need of your assistance and prayers right now, so if you could do anything to help, please do. If you are not able to, then just help yourself. Stay at home, charge everything you need to, stock up on food and stay dry.
Here's a list of emergency numbers. Keep safe everyone!
Photos by: Chelsea Ajose (Follow her on Instagram too! Her username is ajosechelsea)
What do you think of this post? Comments are always appreciated! :)
(Source: charleneajose)
#Adah Belle
#TumblrFashionBloggers
#colorful
#cut out
#fashion
#hair
#mullet
#outfit
#self
#skeleton
#skirt
#PrayforthePhilippines
#emergency numbers
#hotlines