Saturday, 7 July 2012
charleneajose x Everything's Mine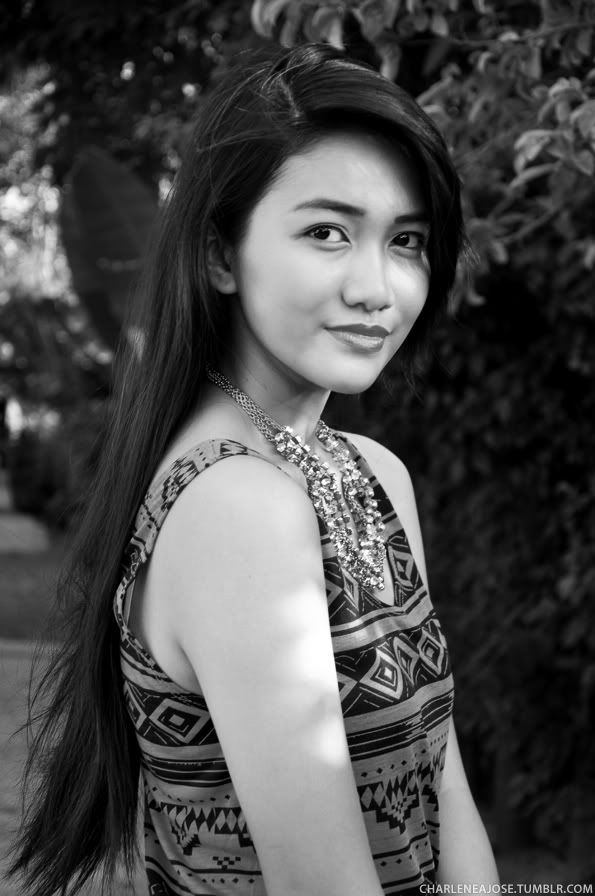 Everything's Mine was established with the sole purpose of satisfying every ladies craving for fashion by providing glitzy materials at a very affordable prices. (Source)

Everything's Mine is the brainchild of real life partners Yhaj Perez and Sarah Santos. It was established last September 25, 2011, and is now fast approaching its 10th month. Everything's Mine bloomed out of the owners' love for designing clothes and online shopping. After getting disappointed with the unreasonable pricing in the market, the two decided to set up their own shop, making sure to keep everything affordable yet not sacrificing quality at the same time.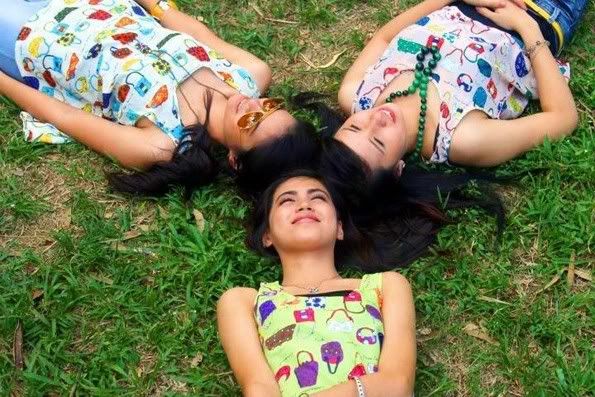 I have a lot of love for Everything's Mine. I commend how they try their best to provide quality items at dirt cheap prices. Their nail decals sell for 35php/set, and you can avail of their buy 3 for 100php promo too! Their bestselling collection, the Cherlindrea Collection, sell shorts for 395php each. These even had to be re-stocked due to popular demand. I mean, who doesn't love aztec prints, right? Speaking of aztecs, their aztec printed tops sell for 350php each. I heard they sell like pancakes so you better get yourself one now. The fun doesn't stop there, though. Everything's Mine also offers three different discounts for their customers! Take your pick!
2 in 1 - Buy two items at the same time to get a 5% discount!

Thrice in a Row - Get a 10% discount on your third purchased item!

Fab Five - Share the fun of shopping with your friends! Buy five items to have 15% discount! Combine your orders with your awesome friends. ;)
Here are some photos of the things they sell!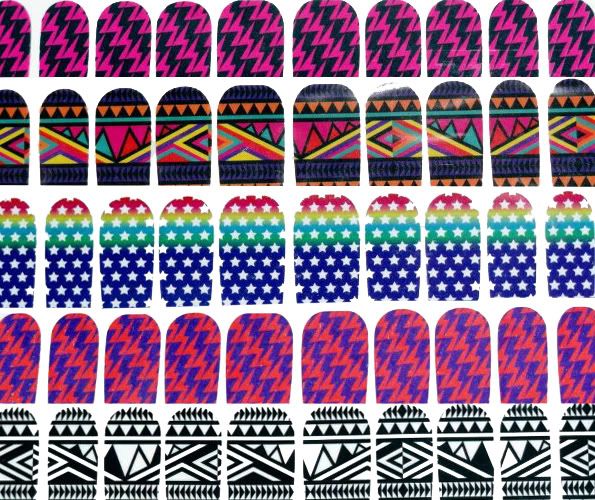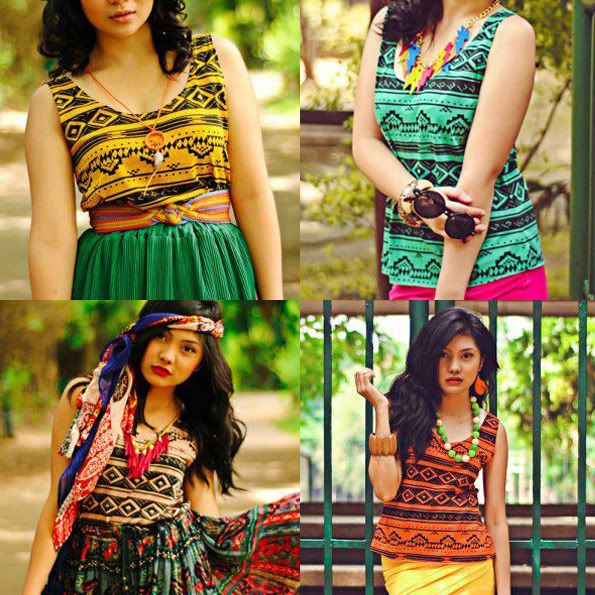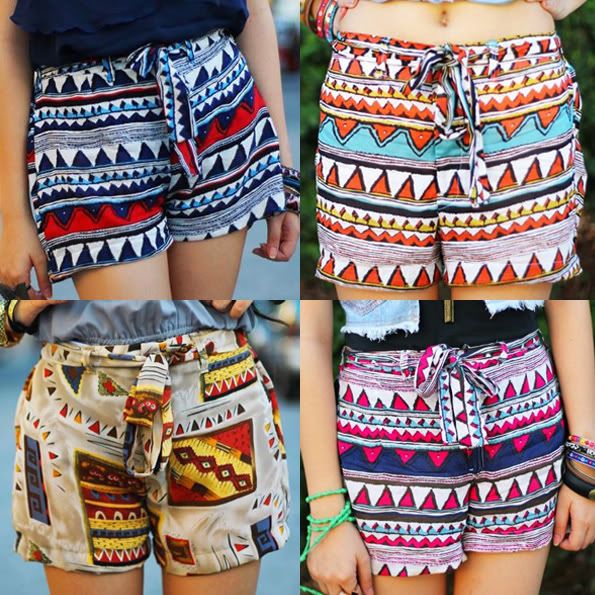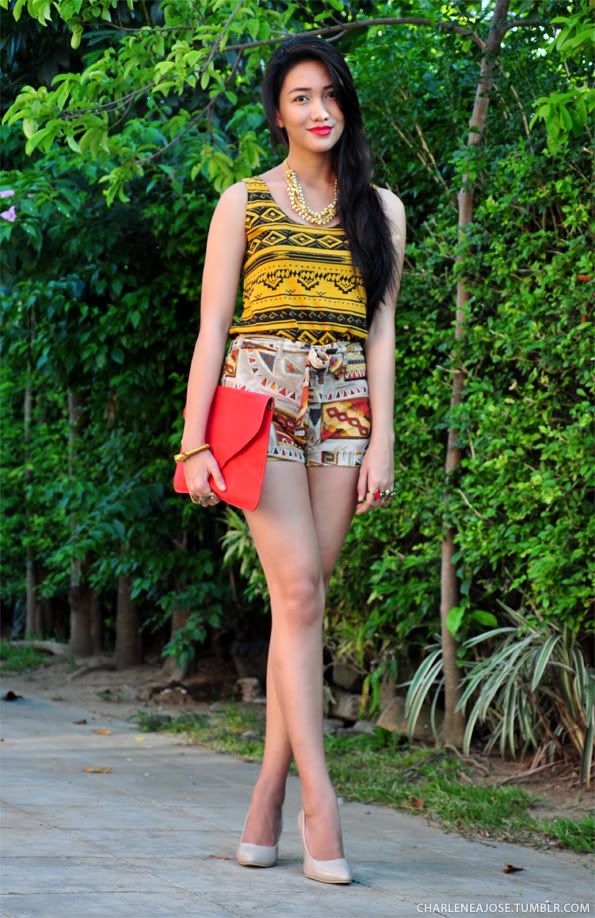 I loved everything Everything's Mine sent me (haha so redundant!) so I used them all together in one outfit. You can check out this post for more photos and details on the outfit above. Thank you, Everything's Mine!
P.S. Because I love my readers, I'll be hosting another giveaway courtesy of Everything's Mine! Be sure to check out my blog tomorrow to know how you could win an aztec printed top and nail decals, among other awesome stuff. See you tomorrow! ;)
You can find Everything's Mine on Facebook, Multiply and on Twitter. They also have a fan page here. Everything's Mine can be contacted through text by sending a message to 09328567537 or 09158838547 (Look for Sarah)
Do you want to collaborate with my blog? Send me an e-mail! (chrlnajose@yahoo.com) :)

Logo and product photos from Everything's Mine
Photos by: Chelsea Ajose
What do you think of this post? Comments are always appreciated! :)
#Everything's Mine
#collaborations
#fashion
#online shops
#reviews
#aztec
#tribal
#print on print
#prints