Tuesday, 12 November 2013
Caronia Music Festival: The Sound of Color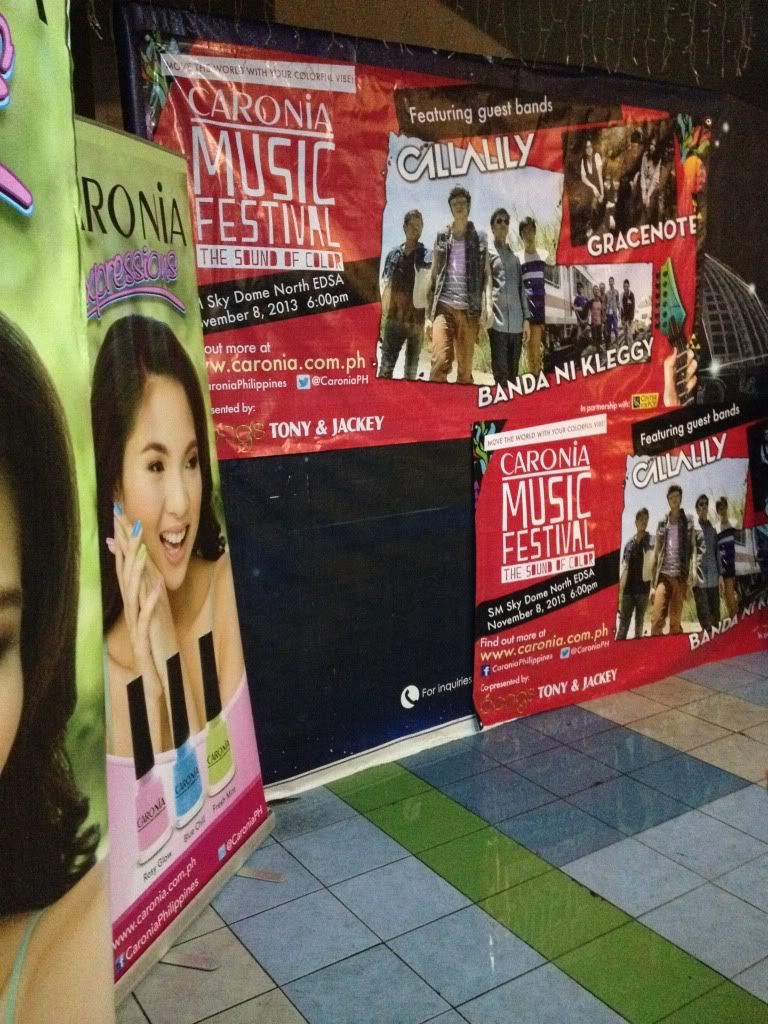 Last November 8, 2013, I attended the final part of Caronia's Sound of Color campaign, The Caronia Music Festival, which aimed to showcase the talent, originality, and creativity of five distinct bands that came out on top of the I Love Caronia Jingle Contest, held at the SM North EDSA Skydome. Let me now take you through what happened in photos and captions!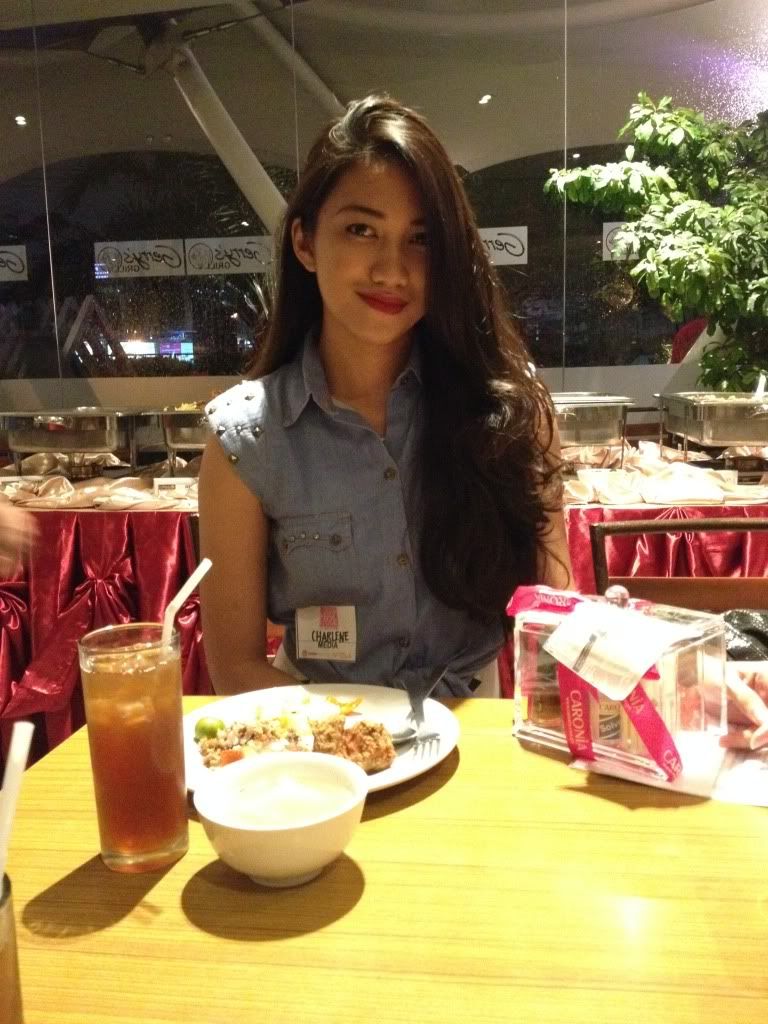 Krizia and I arrived early, and we (along with the other media) were first treated to a dinner courtesy of Gerry's Grill. It was raining cats and dogs that day, and I am so thankful that I got to be enveloped in a special kind of warmth that only a Filipino dish could provide!
We still had time to kill before the actual program begins, so after walking around the mall looking for a place to take outfit shots (and collecting countless curious stares!) we finally headed back and made it to our seats just as Banda ni Kleggy opened the program with "Darating"
Am I the only one who finds it cool how the band members have their nails painted? Haha!
The program was hosted by the ultra pretty Joyce Pring.
Part of the final five acts in the festival is Felicity, a talented pair out to show the audience how their own brand of artistry can turn the typical into something extraordinary, as evidenced by their original take on the Caronia piece. Another is Assets in Demand!, a band that stood united despite coming from different backgrounds, only to tune themselves into one beat, the beat of incredible sound.

Katrina and Nicole, the two girls that make up Undecided, are set to capture the crowd's hearts with their impressive and unique rendition of the Caronia jingle, while Merry Days, with their experience in doing covers of Japanese songs, is out to prove everyone how great a performance is when given an ounce of creativity and passion. Lastly, Claire, a band named after an independent Filipina artist known for her soft and relaxing music, delivers a hip, fun, and upbeat version of the Caronia jingle.
Games were strategically placed in between sets. The Singing Bee ang peg! Aliw na aliw ako kay Kuya na naka T-shirt! Haha!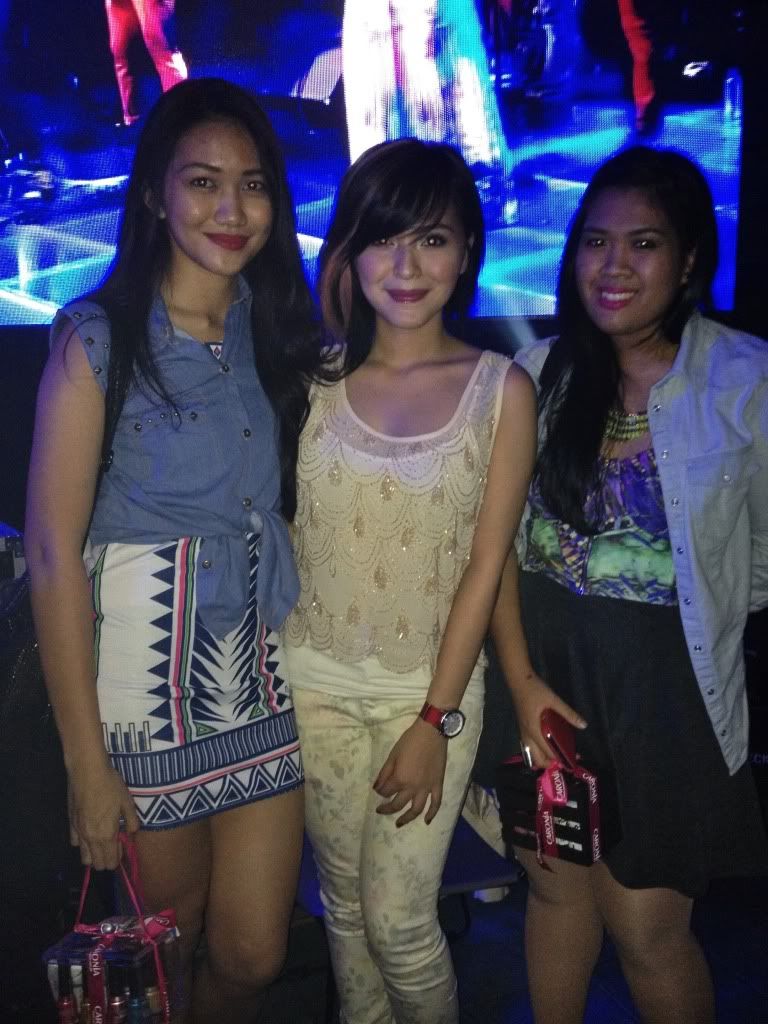 We were not able to finish the event because we had to leave early due to the weather (and worried parents!) which was too bad since I really wanted to see Gracenote live again, but we had so much fun while it lasted. Thank you, Caronia, for letting us experience your first ever Music Festival. Keep the passion and color alive!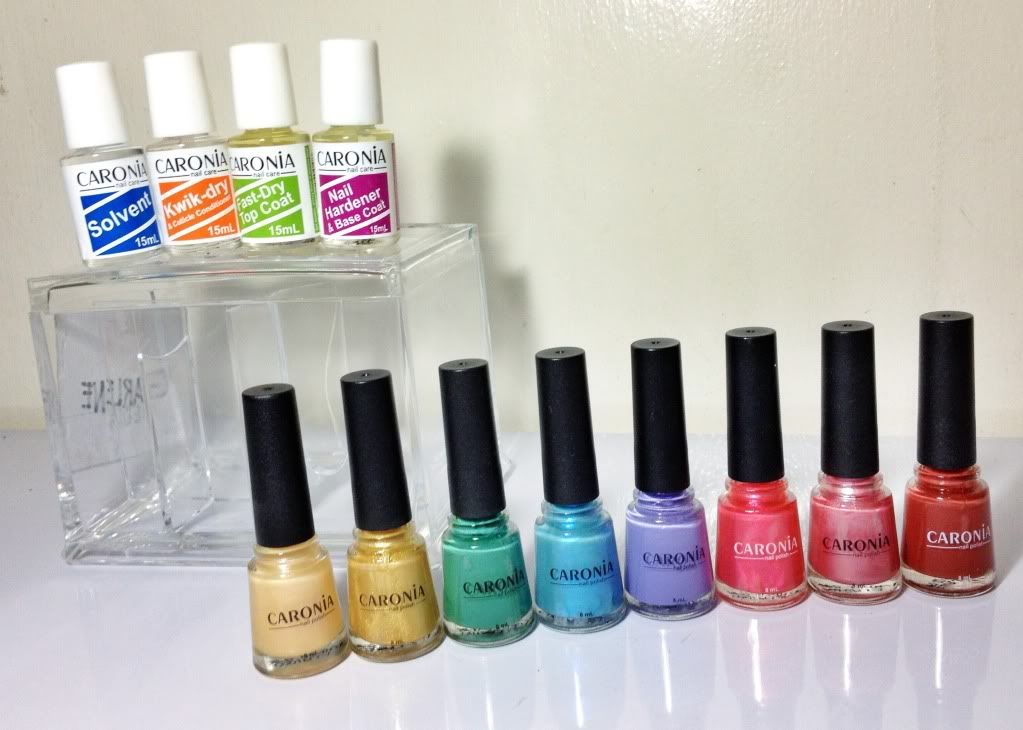 For more information, like Caronia on Facebook and follow them on Twitter and Instagram.
Click to join my Big Birthday Blog Giveaway Day 12!
Be sure to not miss a day of my big birthday blog giveaway! Click this for the complete list!
Photos by: Krizia Catapang and I
#events
#event
#press release
#Caronia
#CaroniaPH
#CaroniaMusicFest
#nailpolish
#beauty
#music
#bandanikleggy
#joyce pring