Hype this look "Ring around the Rosy" on Lookbook.nu! Please hit that "fan" button too! <3
Black tube top - Customized | Gold necklace - courtesy of Peacock and Stripes | Belt - vintage | Floral Mullet skirt - courtesy of Fashion Infinity | Black pumps - courtesy of OASAP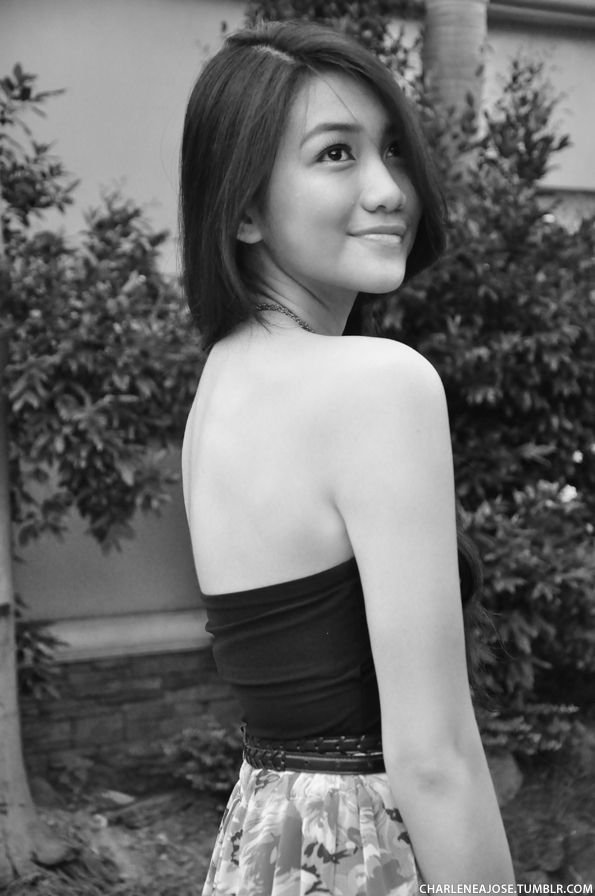 Of all the trends that came and went, my undeniable favorite would be the floral trend. I said this before but there's just something about floral prints that appeal to me. Dressing up girly girly was never my style (you know, lace plus pearls and all that!) but florals are an exception. If I could only have one kind of print in my closet, I would definitely pick florals!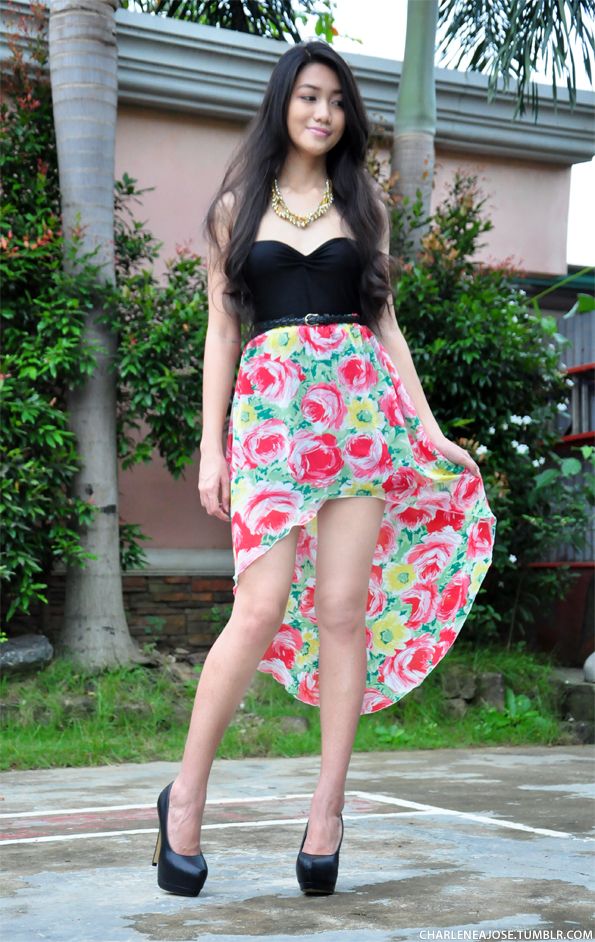 To be honest, I'm getting sick of the mullet/high low skirt trend (the first time I wore one was way back 2011) The only consolation for me though is when I get them in unique prints such as this one! Plus points also because it's in floral! Also, I don't think I'll ever move on from my love with sweetheart necklines, so say hello to my very overused sweetheart tube top!
If you follow me on Instagram (Follow me if you haven't yet! My username is charleneajose) you might have seen the photo of the shoes I have on above. Personally, I believe that black pumps are an essential in every girl's closet. One, because they are perfect for any kind of occasion (parties, meetings, photo shoots?) two, they make any outfit look 10x more awesome (t-shirt and pants combo, plain no more!) and three, you can match them with ANYTHING. Thank goodness the lovely people of OASAP sent these to me, and just in time too because my old pair has deteriorated beyond repair. Haha! If you are interested in getting the shoes, you can buy them here. They have it in brown and light brown, too! :)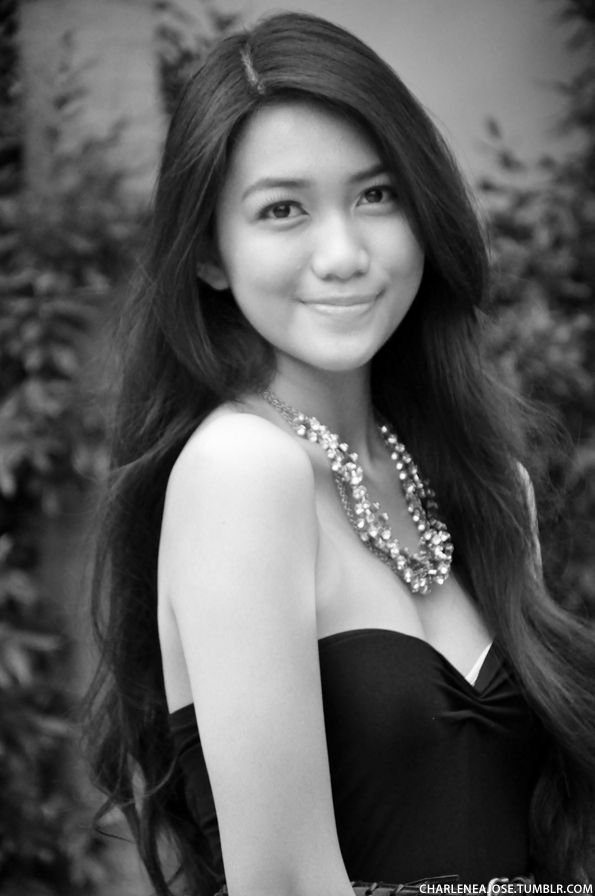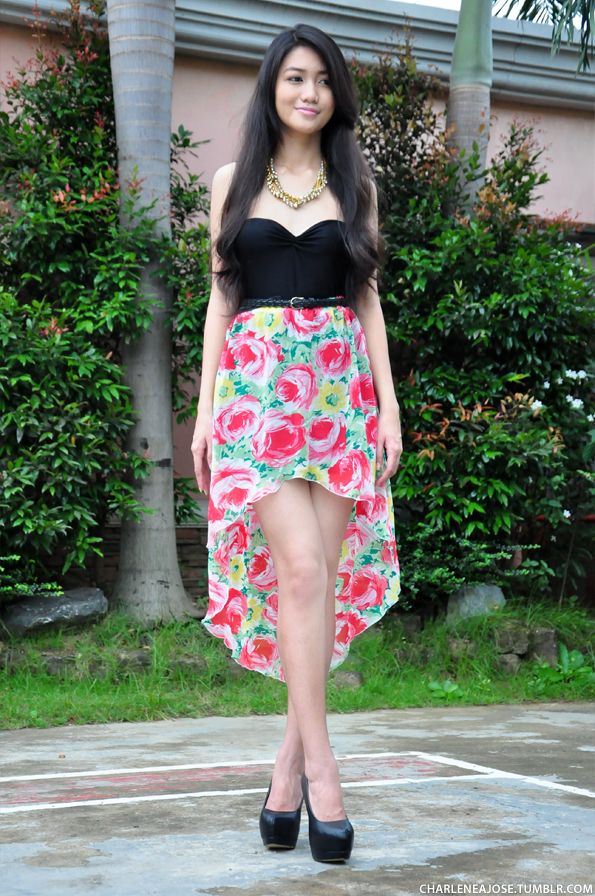 So that's it! Finals for me is just around the corner, so off I go to study! I hope you all had a great day today! Thank you so much for reading! :)
Photos by: Chelsea Ajose (She has a blog! Follow her!)
What do you think of this post? Comments are always appreciated! :)
(Source: charleneajose)
Hello! Here are some of the clothing I received these past few weeks/days. Some I've already worn, but I'm still putting these up here as another way of thanks to my lovely sponsors! I've posted most of these on instagram also, so if you have one, please follow me there (username: charleneajose) :)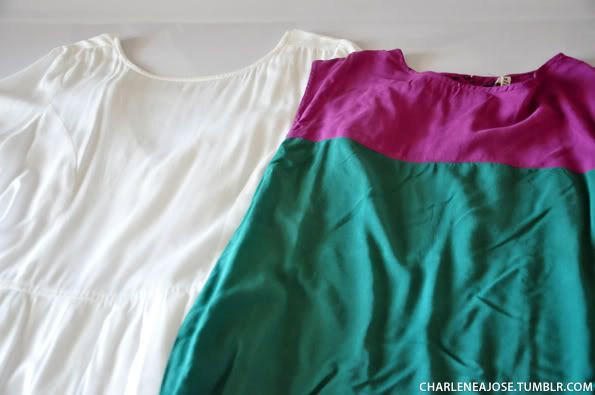 Cut out little white dress and 'Pop of Color' top (worn here) courtesy of Nita Clothing.
Printed mullet top (worn here) and orange dress courtesy of Gelibean Couture. Giving away these two items! Join now!
Floral peplum and mullet top (worn here) floral mullet skirt and aztec bodycon skirt courtesy of Fashion Infinity.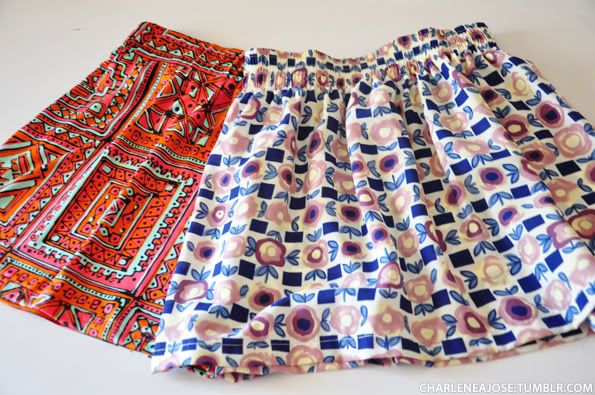 Aztec bodycon skirt and floral circle skirt courtesy of Paradise Treats.
Peach and red sheer cover-ups and purple and blue galaxy print bodycon skirts courtesy of Little Nook.
To all my sponsors, thank you so much again! I cannot wait to show you guys my future outfits!
P.S. I have 2 ongoing giveaways!
Best of luck  to everyone who will join! :)