Monday, 11 February 2013
Banana + nutella sandwich. Nomnomnom. 😋 #food #foodstagram #foodporn #banana #nutella #sandwich #favorites #thingsthatmakemehappy
#foodstagram
#sandwich
#foodporn
#food
#nutella
#favorites
#thingsthatmakemehappy
#banana
Saturday, 8 December 2012
Cheers for 20 years!
Hype this look "Cheers for 20 years" on Lookbook.nu! Please hit that "fan" button too! <3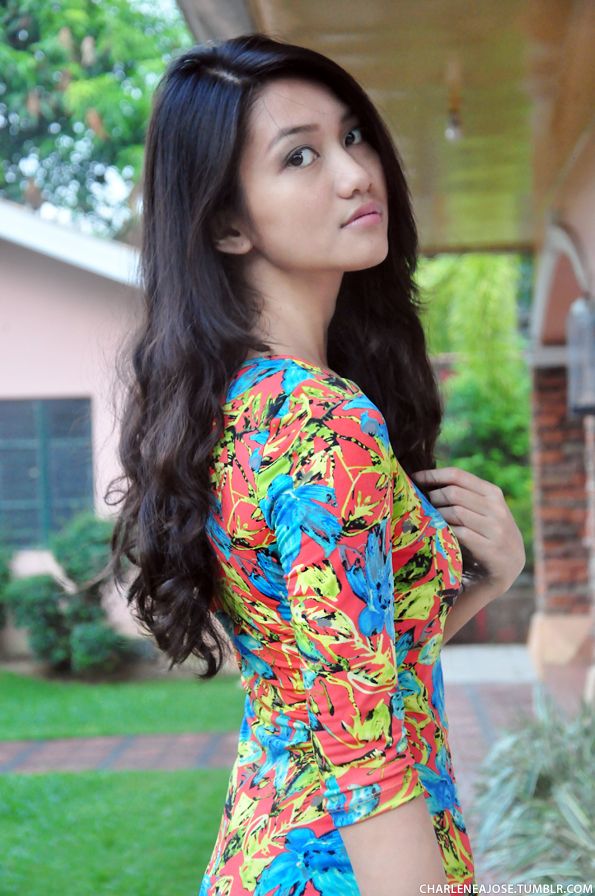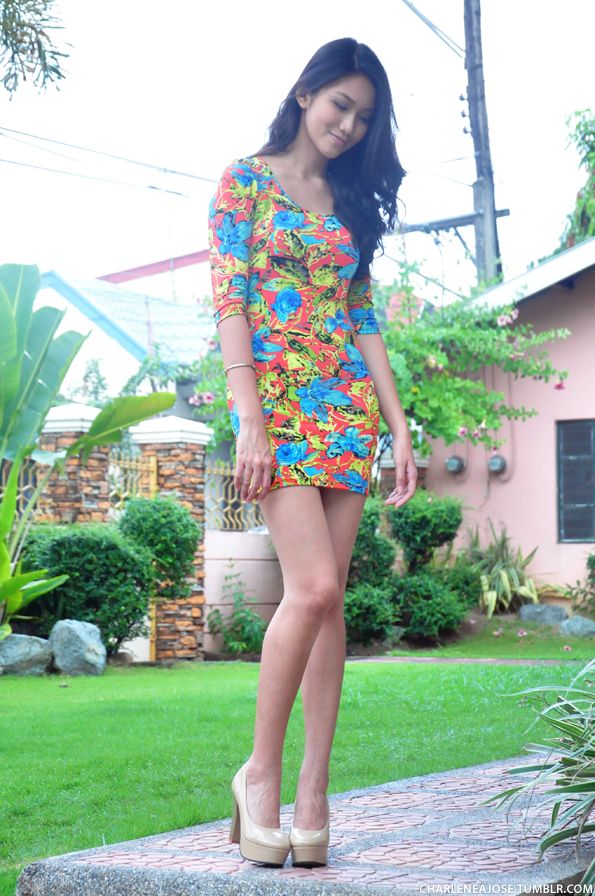 Tropical printed bodycon mini dress - courtesy of Jellybean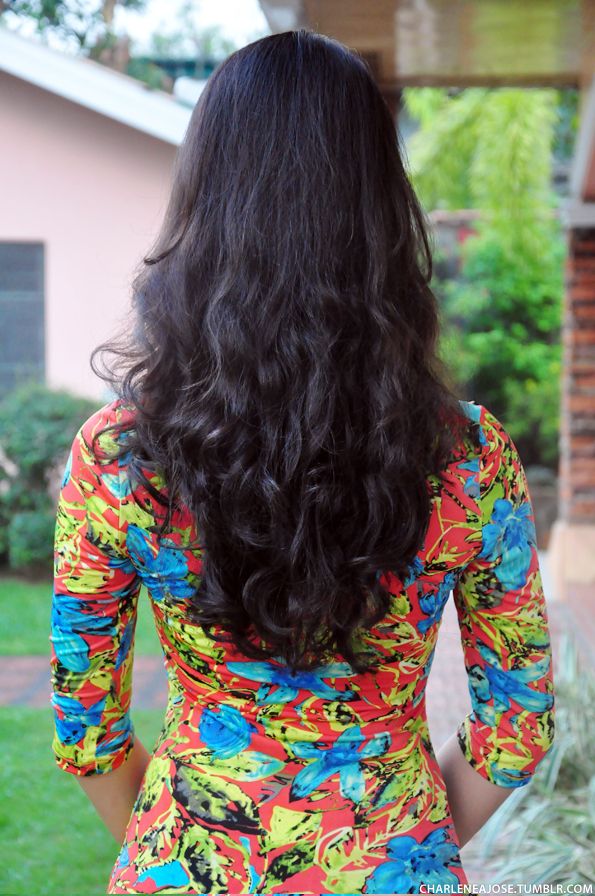 Digital Perm - courtesy of AZTA Urban Salon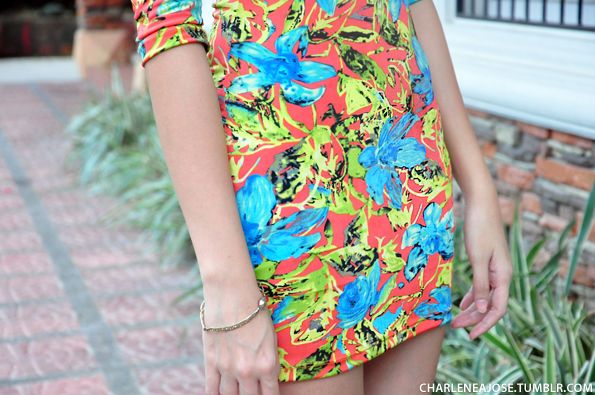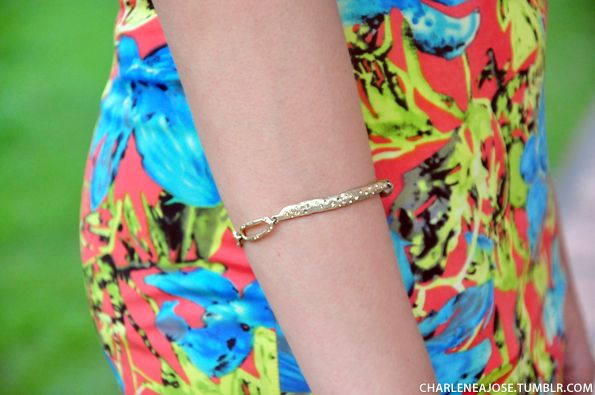 Gold bracelet - Sigrid Olsen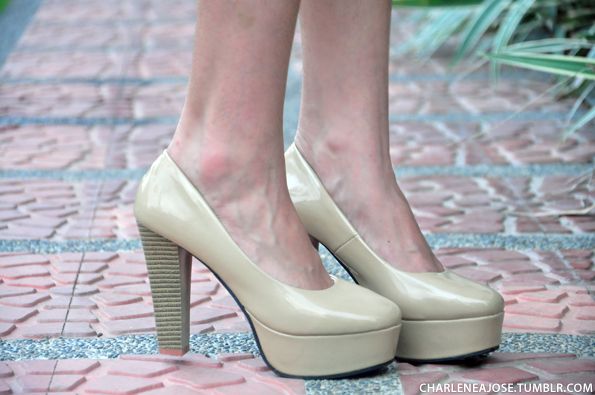 Nude heels - Korean Brand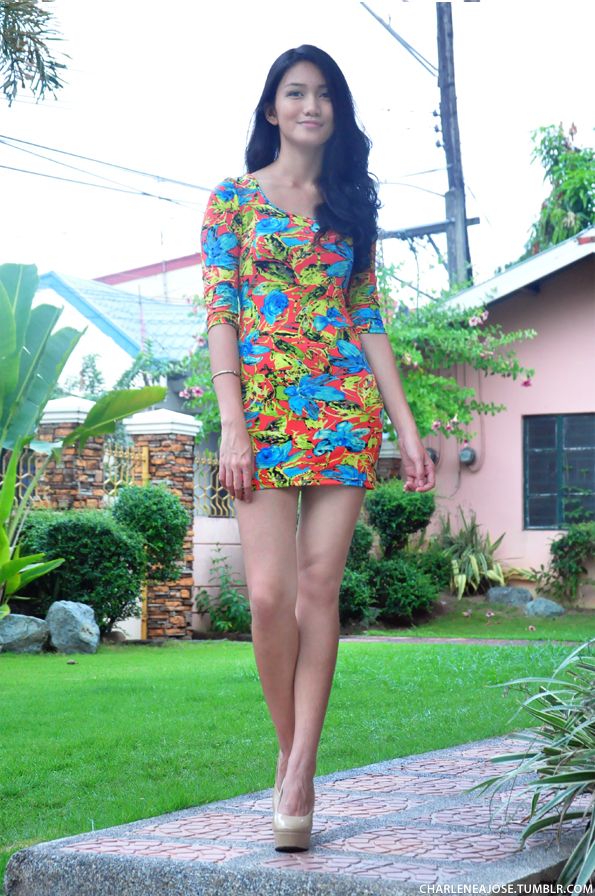 Hello! Before anything else, this is what I wore to my late 20th birthday celebration here at home. I've always been biased towards long sleeved bodycon minidresses (they're my favorite kinds of dresses!) and when I saw this dress during my guilt free shopping spree at Jellybean, I knew I had to get it right away. Big prints and bold colors are new to my closet, and so far I am liking the change! I didn't accessorize too much too because the dress (also my hair hehe) already speaks for itself! ;)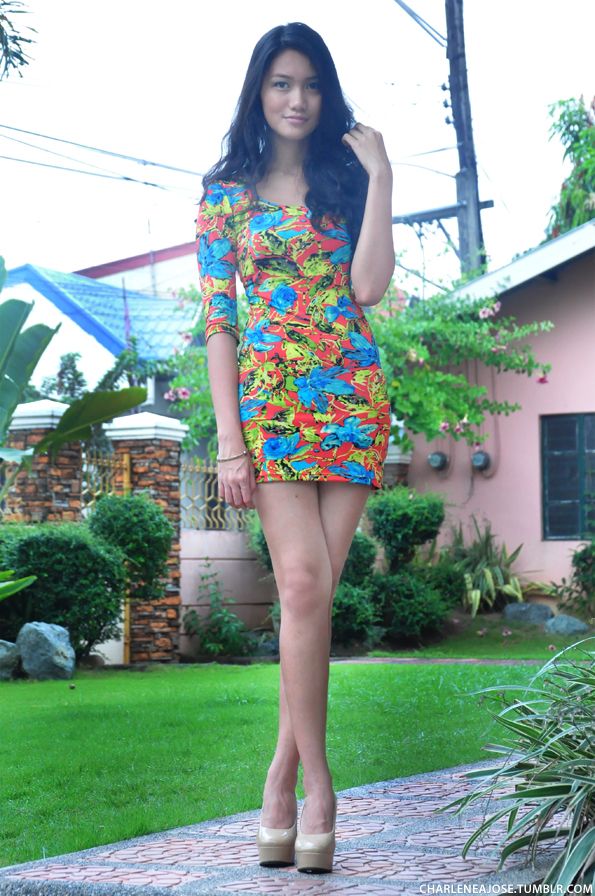 Never miss a day of my big blog giveaway! I'm giving away items from one sponsor per day for the whole of November! Click here for the full list. Best of luck to everyone who will join! :)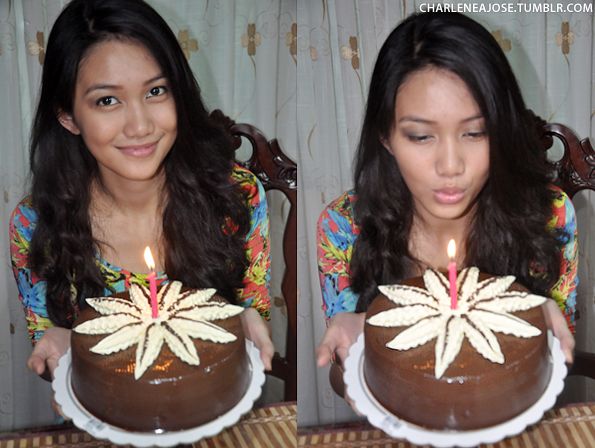 It's been a yearly tradition for me to post something annually on the day of my birthday, but since some very unfortunate events happened in the past few weeks, I only got to writing this down now. To everyone who sent me birthday messages (both online and offline), to all the people who left sweet comments on my big blog birthday giveaway posts, to those who took the time to send e-mails, to my dear readers, to my parents, friends, and of course to God, a big thank you from me to you! I might not have been able to reply to all your messages but please know that I appreciate every single one! Cheers for 20 years!
Here's to all that I've lost and to all that I've gained. Happy 20th birthday, Cha. I'll always be proud of you. :)
Photos by: Chelsea Ajose (She has a blog! Follow her!)
What do you think of this post? Comments are always appreciated! :)
#20th
#Jellybean
#TumblrFashionBloggers
#birthday
#blessed and thankful
#bodycon
#fashion
#favorites
#hair
#minidress
#ootd
#outfit
#prints
#self
#cake