Friday, 6 July 2012
052612 - A photo diary
Let me take you through what happened last May 26, 2012 in photos and captions! :)
First we went to Basilica San Martin de Tours in Taal, Batangas. It is considered the largest church in the Philippines.
Narrow stairway leading to the bell tower. The biggest church holds the title of having the largest bell in the country as well!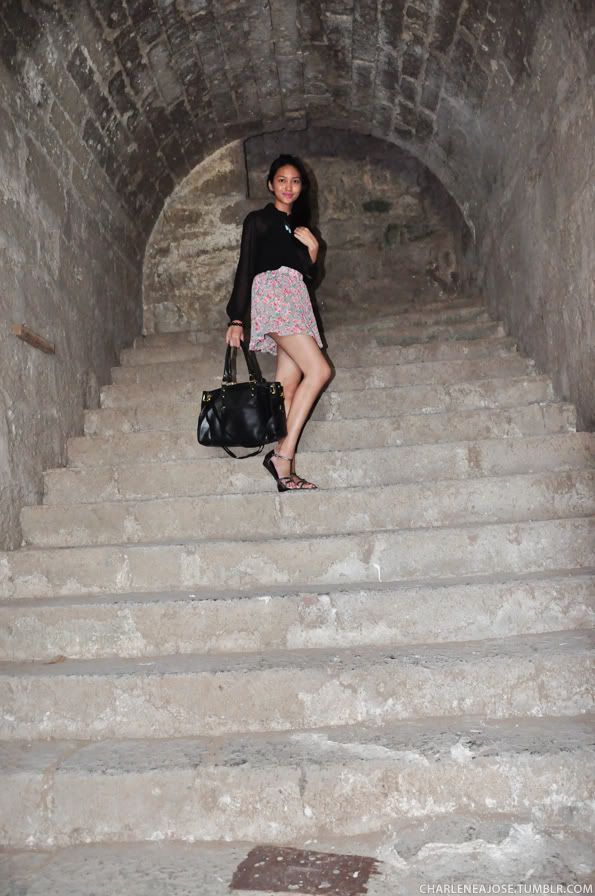 Photos taken after I toured the around the whole of the church. It was very stuffy inside so please forgive the haggardo versoza look! Haha!
Had Bulalo for lunch with the Taal Volcano in view. Bulalo is one of my favorite dishes, by the way!
Passed by Fantasy World while en route to Tagaytay! I'm hoping to get to visit this place soon! :)
Stopped by the Shrine of Monte Maria for some quiet time with the Lord. Thank you God. Kahit kailan hindi mo talaga ako pinabayaan. :)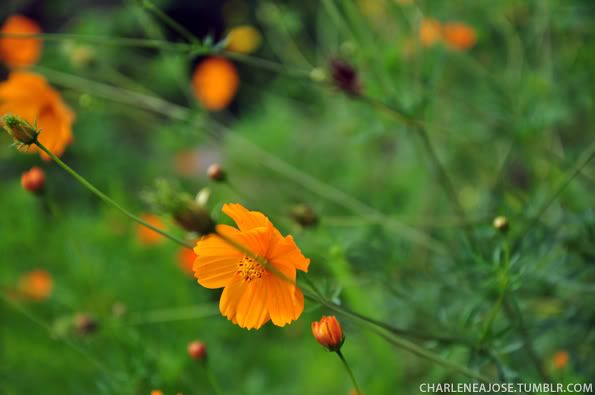 Then I took outfit shots after! View more details and photos of what I wore for that day here.
Last stop was at Picnic Grove. Rode the zipline with my brother because I was scared at first and didn't know what to expect, but afterwards I felt ridiculous because it wasn't that scary at all. Haha!
Buko shake instantly got included in my list of favorite drinks. I think I had five bottles of these things! Haha!
#Batangas
#Our Lady of Monte Maria
#Philippines
#Taal Church
#Tagaytay
#family
#firsts
#flowers
#photo sets
#self
#zipline
#buko shake
#God